Health Coach and BioMeridian Testing
Your Journey to Health

Discover what is causing your symptoms and come away with a plan for navigating the process to being healthy again.
The journey to healing all starts with an awareness of what is going on. A 90 minute appointment will produce a chart of information that highlights body functions that are out of balance in prioritized order. Essentially a road map of where to begin.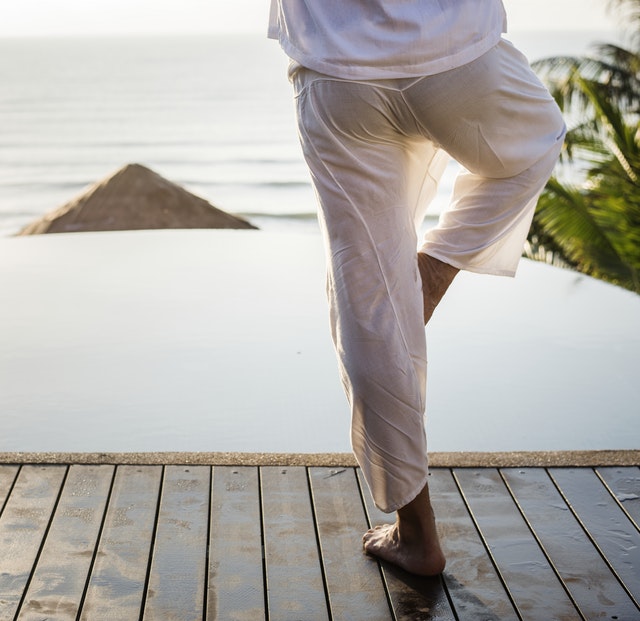 Want to know what is really going on inside your body?
BioMeridian testing gets to the source of your underlying health issues. Once you know the root causes of your health issues you have a path forward. New technology called the BioMeridian unit has the capacity to non-invasively assess the energy meridians (channels) of the body and determines functionality of organs and tissues of your body accurately.
The technology found in the BioMeridian combines the life work of two doctors. Dr. Reckeweg spent his life documenting the 6 phases of 600 different conditions and their progression. The other, Dr. Reinhold Voll documented the acupressure points, that when measured, accurately show the functions of the tissues and organs associated with that point. Now a patient may be tested using acupressure points that measure the resistance of the tissues and combine them with Reckweg's phases of progression of conditions. This gives the patient an easy to read graph showing where they stand in their overall health.
"The scan Chris performed was incredibly accurate and so specific as to what exactly was happening inside. She was able to point me in the right direction for healing."
"I was a mess after years of frustration with regular Drs. After the scan she performed, and discussing similar experiences with her own family, Chris shared a wealth of resources form her new book. Chris is a compassionate pro, a true gem!"
"Between the lines of black and white likes grey. By using BioMeridian testing, Chris Fredette helps to clarify and uncover the grey. She was able to ferret out the root causes of my chronic health problems."
Contact Chris to see if BioMeridian Testing is right for you.
Message or call — 203-803-9386